#WeAreRaisingaReader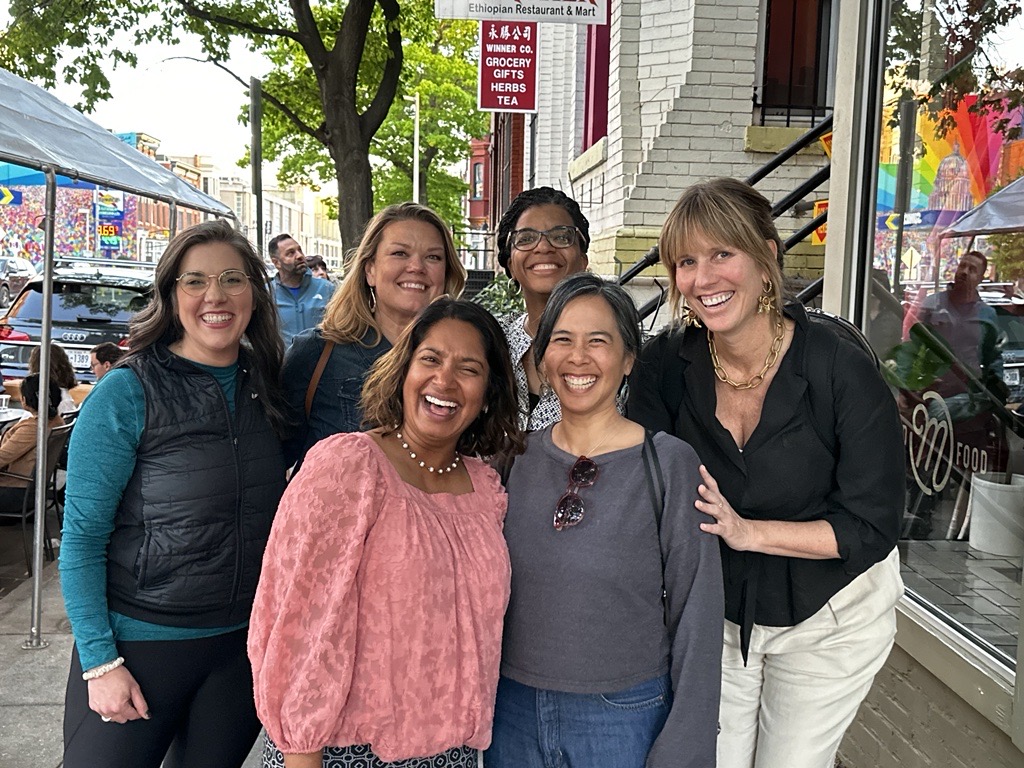 Welcome to #WeAreRaisinaReader, a social media campaign we're launching to give you a peek behind the scenes at RAR and shine a light on our RAR team.

In this campaign, we invite you to join us as we shine a light on the dedicated team and the impactful work, they do every day. Join us as we explore what's happening behind-the-scenes and the passion driving Raising a Reader.
A Glimpse Behind the Scenes and Highlighting Our Work
At Raising a Reader, our work would not be possible without the remarkable individuals who make up our team. Through the #WeAreRaisingaReader campaign, we will introduce you to our team. You will get an insider's perspective on their roles and the work they do every day — from Maryland to California and from the RAR warehouse to our home offices!
Fun Facts and Favorites
In addition to our work, we will share fun facts about our team members and their favorite things. Learn more about our backgrounds, hobbies, and interests. We believe that building community involves understanding the people behind the organization.
Make sure you're following us on all of our social media: Facebook, Instagram, Twitter, LinkedIn
Together, we can ensure every child has the family support and reading skills they need to thrive.
Pictured L-R: Lizzie Horner (Chief Of Staff); Jennifer Ford (Vice President, Finance and Operations); Rebecca Chrystal (Managing Director, Programs and Partnerships) Michelle Sioson Hyman (Senior Vice President, Programs and Partnerships); Tymisha Sweet (Senior Manager, Program and Affiliate Relation); Michelle Torgerson, (President and CEO)