Meet Shelly Coulter, RAR's Senior Accountant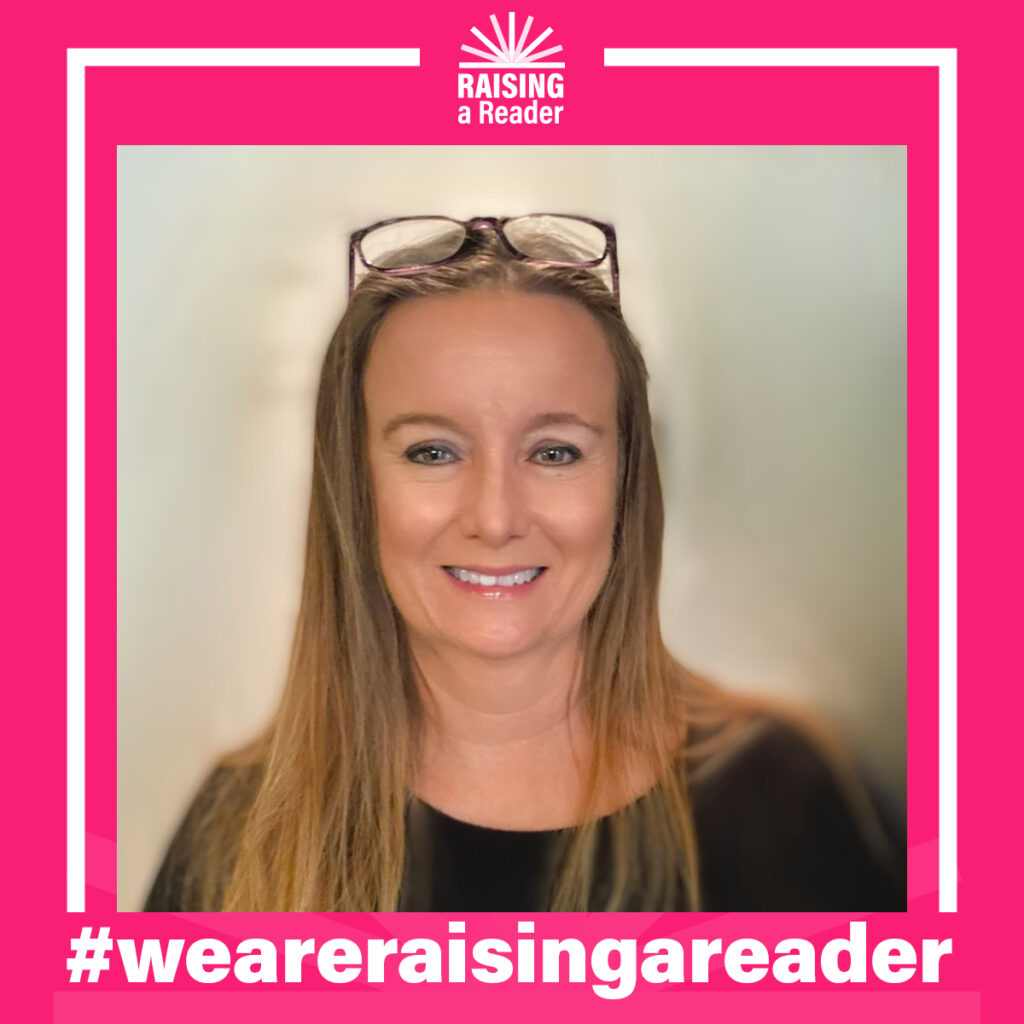 Where are you from originally? Where are you currently located?
I'm from Soquel, CA (Santa Cruz area), and now live in San Jose, CA (Silicon Valley).
Let us know a fun fact about you?
Before getting into accounting, I used to work in Journalism and I worked at a few radio stations.
What do you do for fun? What are some of your hobbies?
I enjoy reading, walking, spending time with family, and playing games.
Best part about working for RAR?
The team and our book collection!
What is something you are most proud of?
Working at Raising a Reader.