Meet Rosangela Marquez, RAR's Manager, Programs and Partnerships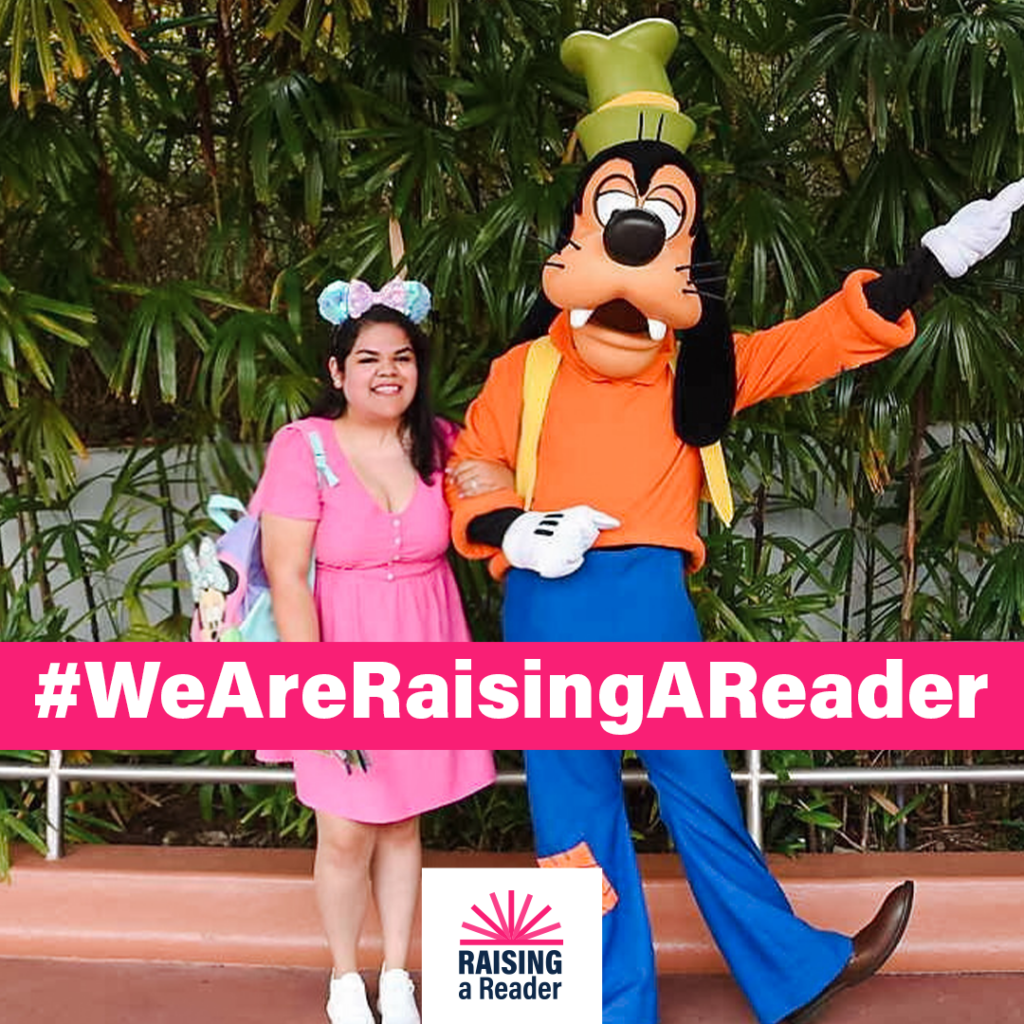 Where are you from originally? Where are you currently located?
Dallas, TX born and raised & this is currently home.
Let us know a fun fact about you?
My husband and I rescued a kitty on Memorial Day weekend.
What do you do for fun? What are some of your hobbies?
I love to travel, take photos, and scrapbook.
Best part about working for RAR?
I enjoy the flexibility and working from home with really awesome team members.
What is something you are most proud of?
I'm proud of the resilience and independence I've acquired after all the changes and tragedies in my life in the last few years.