Meet Rebecca Chrystal, RAR's Managing Director, Programs and Partnership.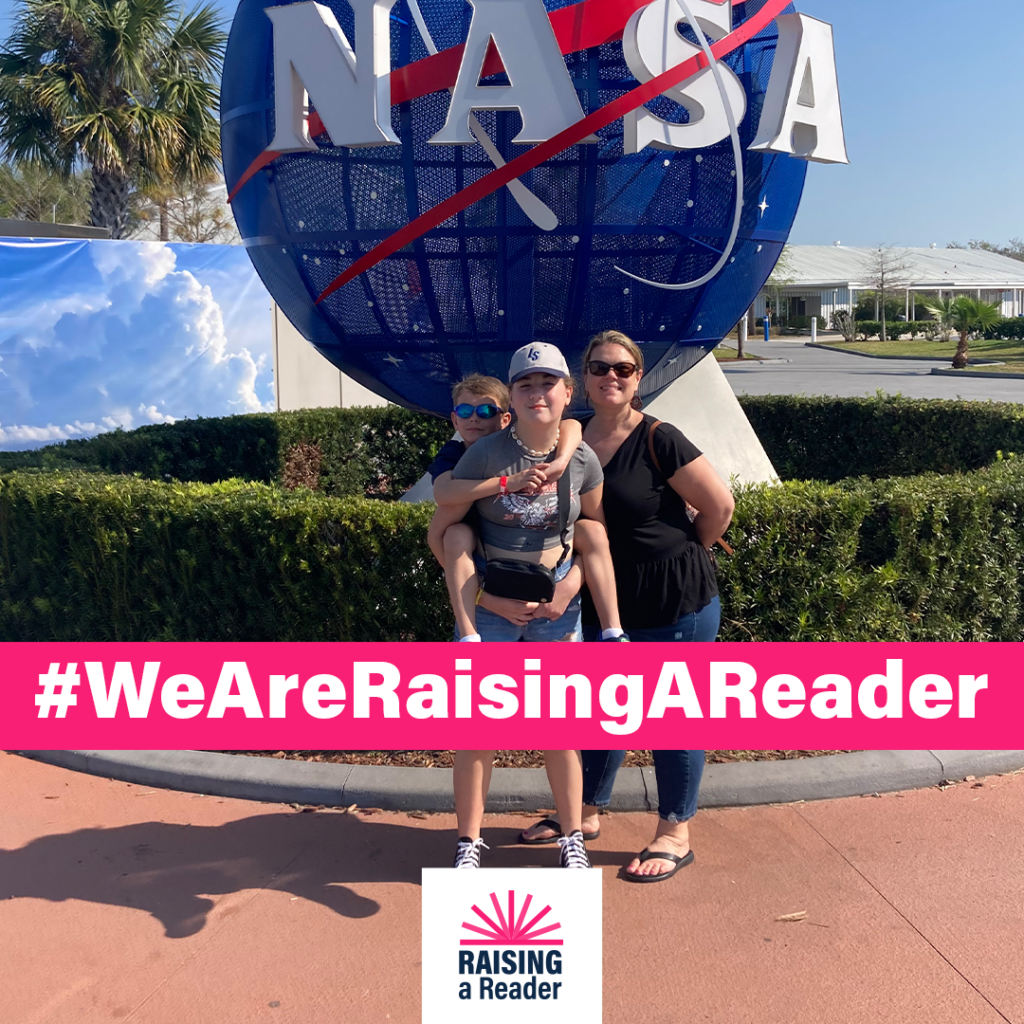 Where are you from originally? Where are you currently located?
I am originally from Hanover, Maryland and I currently live in Pasadena, Maryland.
Let us know a fun fact about you?
I used to be a climbing instructor, a swim teacher, personal trainer and spin instructor at the YMCA (a long time ago). I also coached my daughter's soccer team!
What do you do for fun? What are some of your hobbies?
I'm a soccer and baseball mom. I enjoy kayaking, outdoor concerts/live music, traveling, and hiking!
Best part about working for RAR?
Working with the amazing team at RAR is the best part of working here. The icing on the cake is that we are doing this work for thousands of families throughout the country.
What is something you are most proud of?
I was the first person in my family (for a few generations) to earn my Master's degree.
PS: This photo is of Rebecca and her kids (Annabelle 13, Christian 8) at the Kennedy Space Center in Florida. "We love to travel and explore new places."