Meet Noelle Colome, RAR's Director, Development.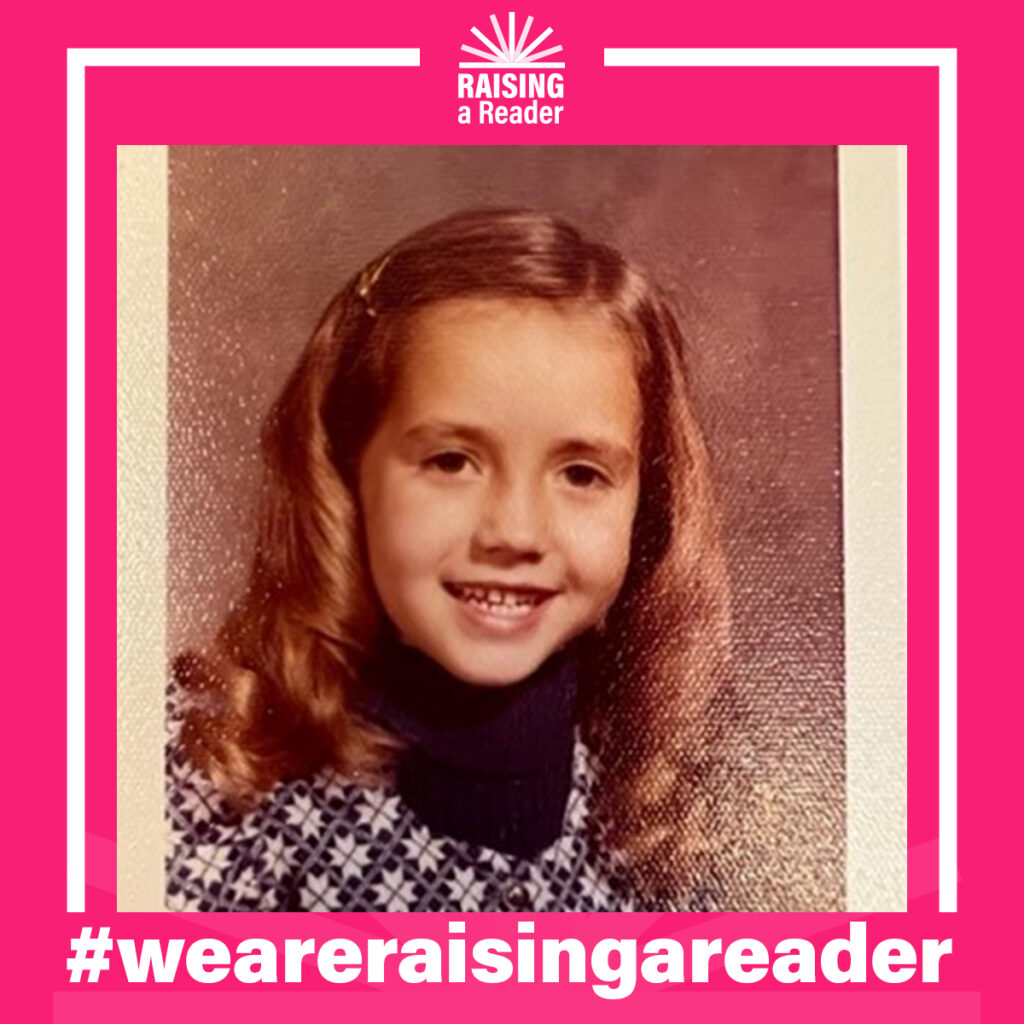 Where are you from originally?  Where are you currently located?  
I am from Southern California and currently live in the Bay Area five minutes north of San Francisco's Golden Gate Bridge.
Let us know a fun fact about you?   
I fell in love with reading in 1st grade thanks to my teacher, Ms. Zuber.
What do you do for fun? What are some of your hobbies?  
I love to read, hike, travel and enjoy time spent with family and friends sharing a meal.
Best part about working for RAR?   
Our mission! I love helping under resourced communities improve learning and literacy and foster a love of reading.
What is something you are most proud of?  
I am the first person in my family to graduate from college. Go Bruins!!!