Meet Ashley Renick, RAR's Senior Programs and Partnerships Manager, Philanthropy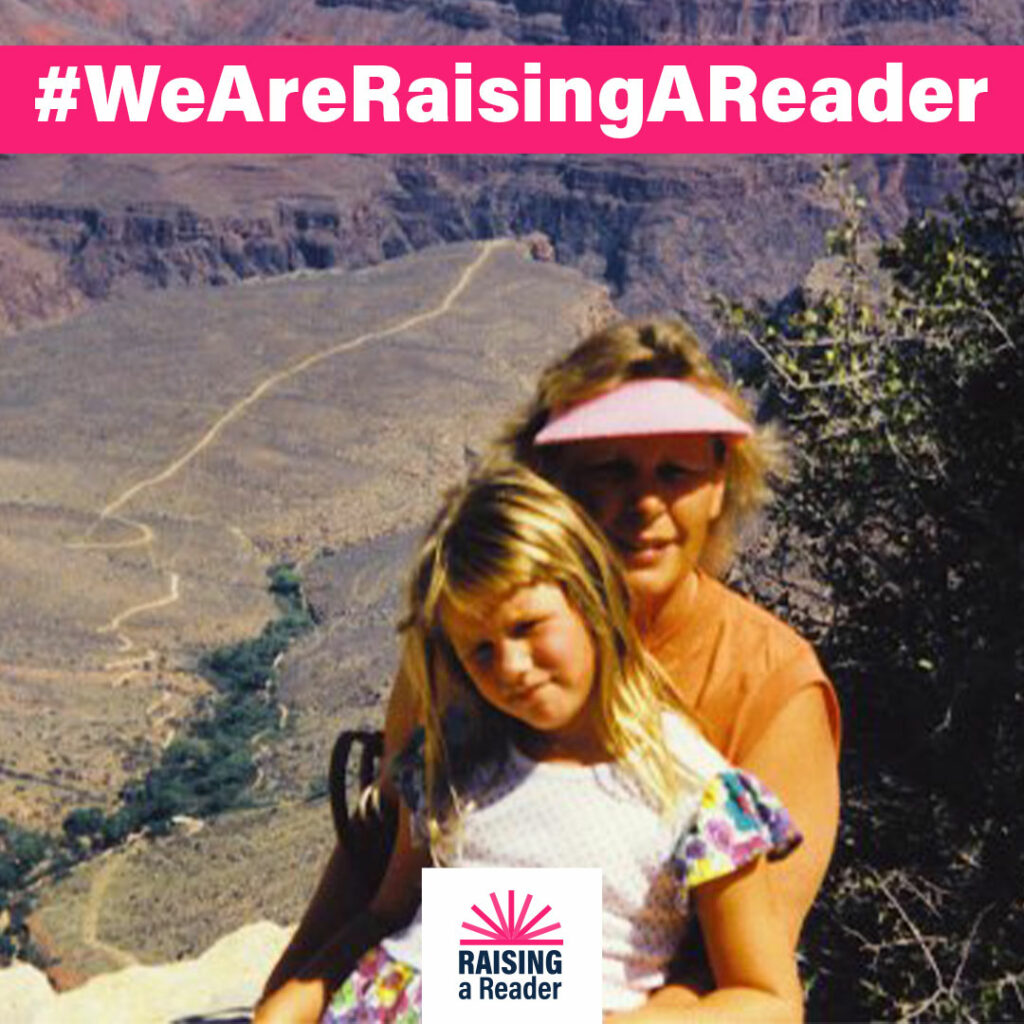 Where are you from originally? Where are you currently located?
I was born in Buffalo, New York and I am currently living in Oakland, California.
Let us know a fun fact about you?
I traveled around the world for 100 days on a cruise ship visiting more than 10 countries!
What do you do for fun? What are some of your hobbies?
Hiking, gardening and tennis.
Best part about working for RAR?
The best part is working with a dedicated team of colleagues and community partners.