Welcome to our Home Library Programs!
We understand the crucial role teachers play in nurturing a love for reading, and our programs are built to increase access to books in the home and build consistent shared-reading routines.
Discover how our programs can be a valuable asset to your educational toolkit and empower you to make a lasting impact on young children's reading journeys.
We're offering 10% off* of our Home Library Programs through the end of the year! Learn more below and reach out to us at hello@raisingareader.org to learn more and order! If ordering online, enter code: Save10.
Empowering families to create shared reading routines, fostering social emotional learning, healthy family relationships and learning skills needed to thrive in school and beyond.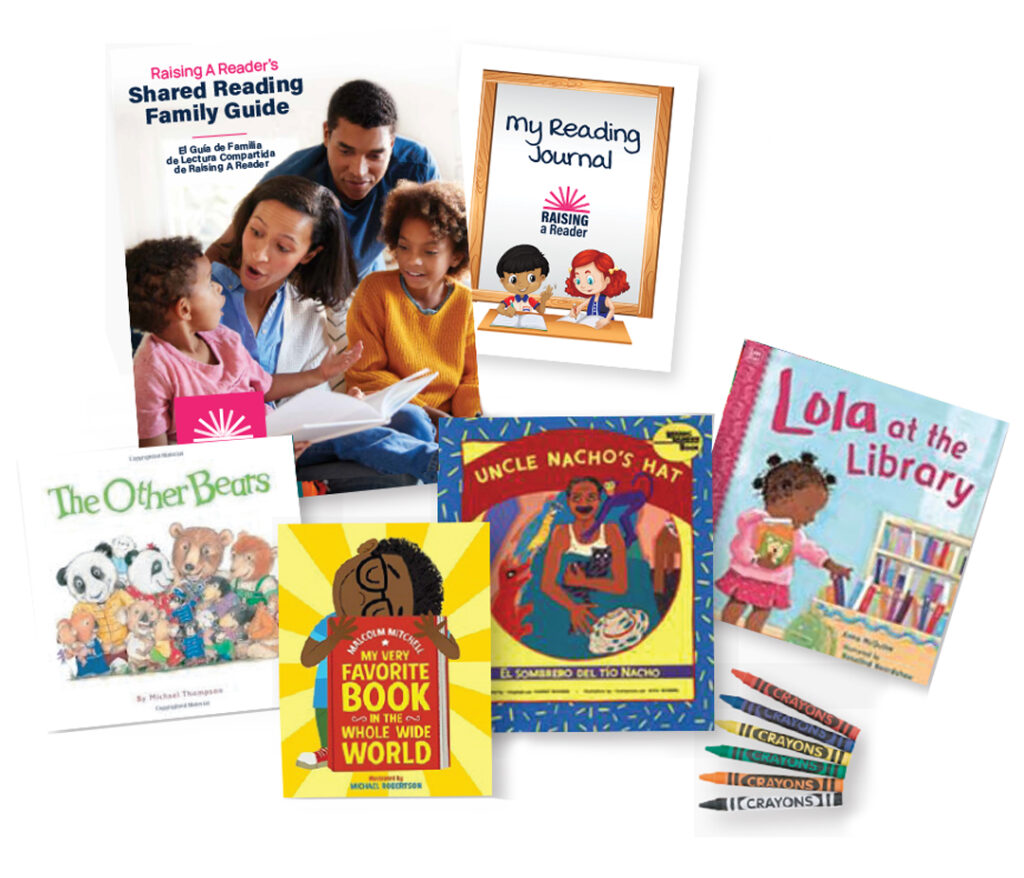 Family Shared Reading Program
Raising a Reader's Family Shared Reading Program is a fun way to strengthen parent/child relationships while building home libraries and developing reading readiness and social-emotional skills.
This program is designed for children ages 3-PreK/TK and School Age and complements Classic and/or implemented as
a stand-alone.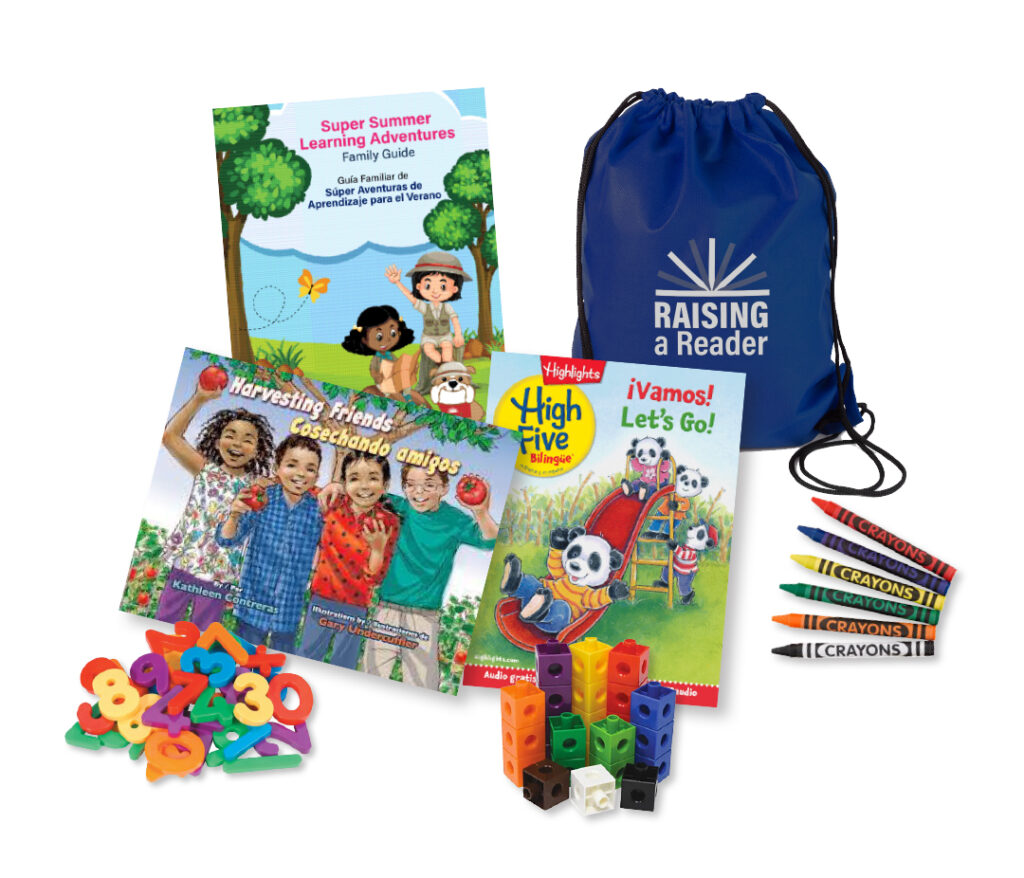 Super Summer Learning Adventures
Raising a Reader's Super Summer Learning Adventures Program helps children build a home library and continue to develop important academic and social emotional skills, even while school is not in session.
This program is designed for children ages 3-6 and aligned with K readiness and School Age Common Core Standards.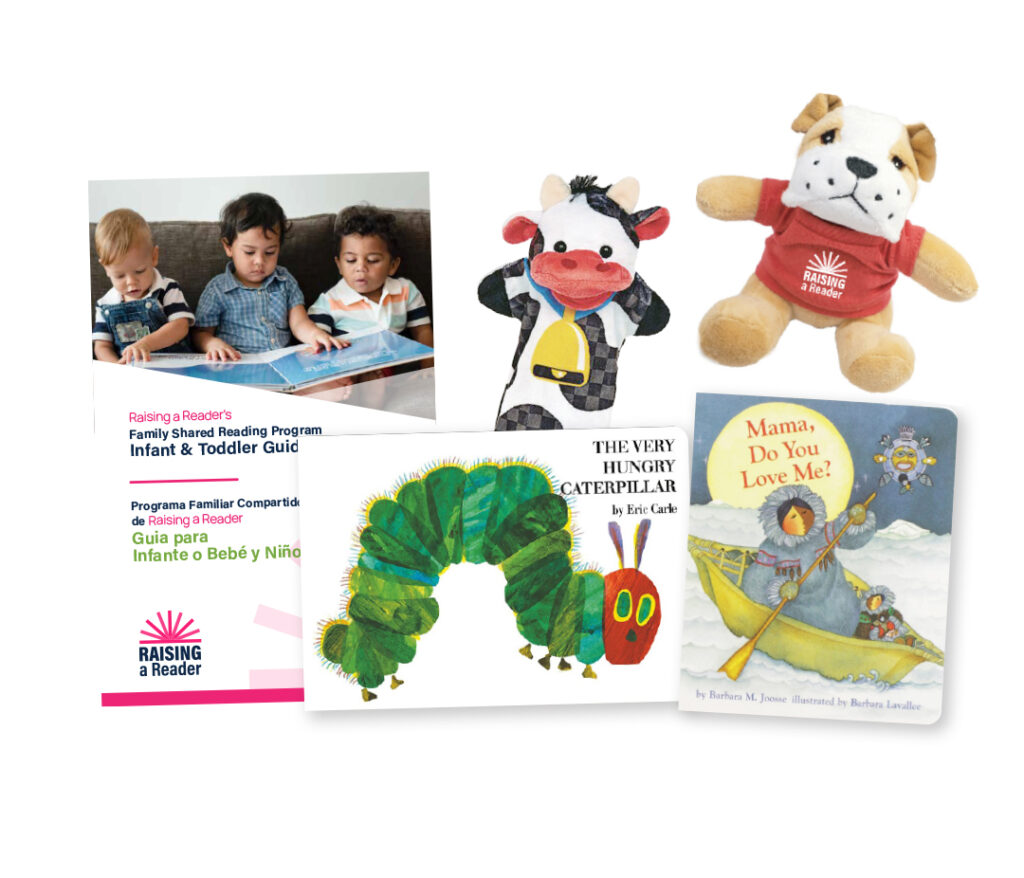 Social Emotional Learning
Our bi-lingual Social Emotional Learning program is designed to help young children and their families create regular reading routines. Reading together with a loved one creates strong bonds between the child and a caring adult, helping children develop self-confidence, self-reliance, and self-respect.
Learn more about our work and other programs
*Minimum of $300 purchase required. Single use, for first-time customers only.