Baby Loves Aerospace Engineering
FOR THE WEEKEND
, share this STEM title with your child. 
Baby Loves Aerospace Engineering
is appropriate for younger children.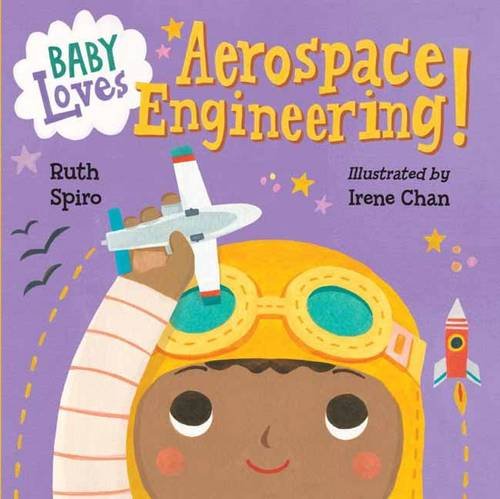 Summary:
Baby Loves Aerospace Engineering 
is an adorable introduction to the world of aerospace engineering. Your child will delight in bright and bold images as simple text explain the basic fundamentals of flight, from birds to planes to rockets. Ruth Spiro and Irene Chan's explanations and images will satisfy an expert and captivate your child in this one of a kind STEM board book.
Practice this Comprehension Strategy-Retelling:
Baby Loves Aerospace Engineering is a wonderful book to practice retelling with your child. After you read, let your child take a turn and read the book to you. Offer help if they need it but otherwise let them lead the way! This is a great strategy to build confidence in their 'reading' and strengthen their memory and inference skills. 

Do this with your child:
After you read Baby Loves Aerospace Engineering practice flight on your own! Below is an easy tutorial to follow to make your own paper airplanes.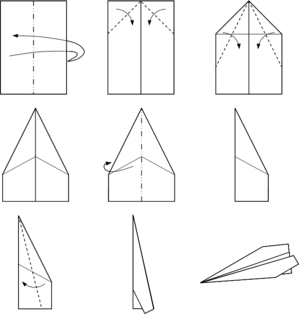 If you're interested in sharing Baby Loves Aerospace Engineering with your child you can find it from Charlesbridge Publishing (currently out of stock so we've provided a link to Amazon) here. Please like them on Facebook and follow them on Twitter & Instagram for more inspiration.