2017 RAR Annual Photo Contest
2017 Raising a Reader Photo Contest Now Open!
From February 15 – March 31, the Raising a Reader National Office invites all Affiliates to submit a photo for the RAR Annual Photo Contest!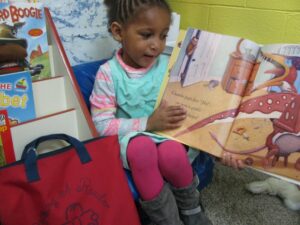 2016 Contest Winner-Dare County, North Carolina
Prizes:
1st Place: $100 Gift Card to Hanna Andersson (courtesy of Hanna Andersson), RAR Swag bag & 1 Refresher Set
2nd Prize: 1 Refresher Set
All entries will receive an RAR item!
Download full contest details here. 
Please send your high-resolution photos as jpg.'s (should be around 1 MB or higher) via email by March 31st to Raquel at respana@raisingareader.org. Good luck!!