Meet Tymisha Sweet RAR's Director, Program and Affiliate Relations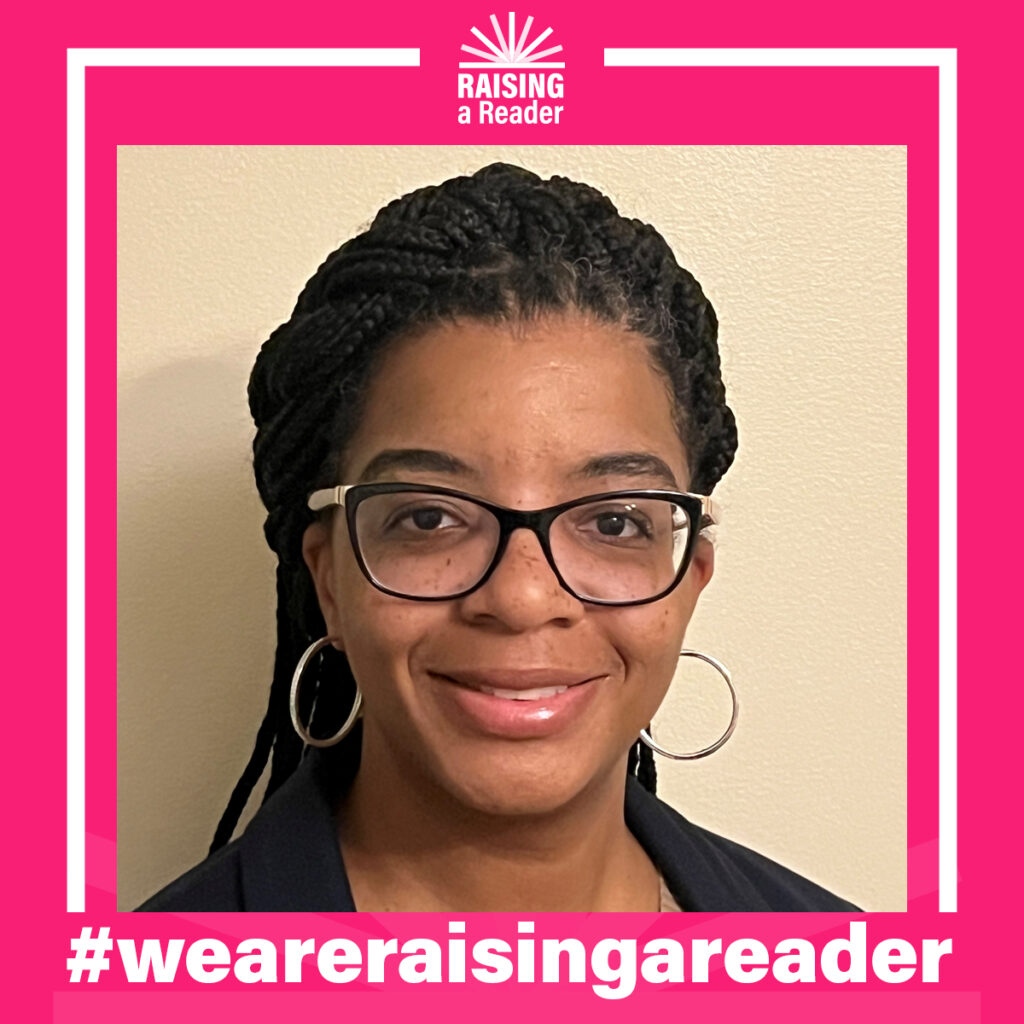 Where are you from originally? Where are you currently located?
I am from Harrisburg, Pennsylvania and I currently live in Hatboro, Pennsylvania.
Let us know a fun fact about you?
I only can chew half sticks of gum.
What do you do for fun? What are some of your hobbies?
I like to hang out with my family and friends. I never have enough time for them. My hobbies include traveling to new cites and countries, roller skating, outdoor swimming, and visiting different parks/playgrounds with my youngest son.
Best part about working for RAR?
Working with my colleagues and our Affiliate network.