Meet Michelle, Raising a Reader's President and CEO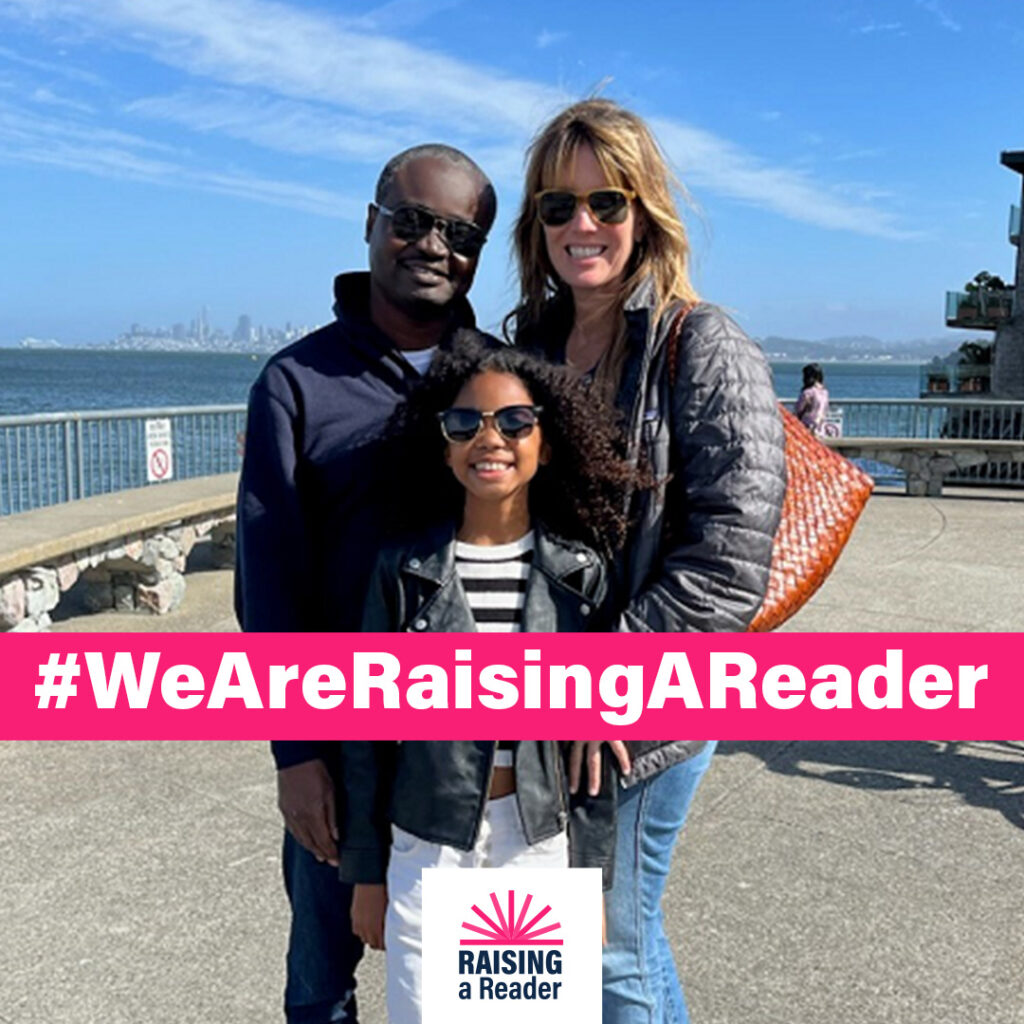 Where are you from originally? Where are you currently located?
I grew up in St. Paul, Minnesota and I currently live in San Rafael, California
Share a fun fact about you.
I love to shoot hoops (basketball).
What do you do for fun? What are some of your hobbies?
During my free time, I like doing yoga and going on nature walks to stay healthy and be outside. Music is something I really love, and I often go to see live shows with my family and friends.
I also enjoy fashion and design and going to museums, which makes my creative side happy. When it comes to food, my family and I are big foodies. We love trying new recipes and whipping up new inventions.
I love to travel and explore often with my family—a perk of having an airline pilot as a partner!

What's one of the best parts about working for RAR?
I love our mission so much and working together in partnership with communities across the country. But the best part of working at RAR is working with the talented, smart, and fun staff and board of directors.
What is something you are most proud of?
I am most proud of how our organization worked together to persevere through the global pandemic, partnering with communities to evolve and meet specific needs that support serving children and families.