Magic Trash
FOR THE WEEKEND
, share this title on Earth Day with your child. 
Magic Trash
is appropriate for school age children.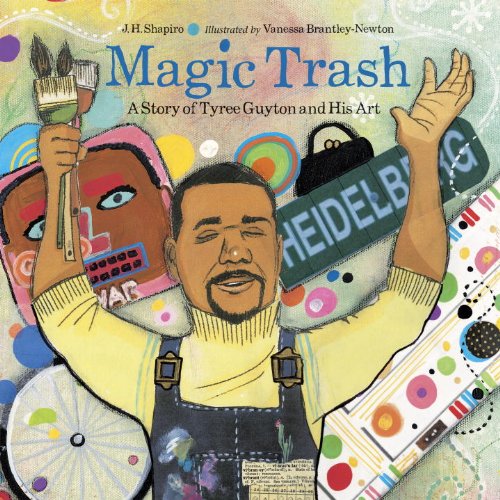 Summary:
Magic Trash 
is a beautiful and lyrical story about artist Tyree Guyton. As a child growing up with ten brothers and sisters in Detroit, Tyree Guyton didn't have much. But that didn't discourage him from playing, creating and innovating. Every piece of trash he saw along his way could be transformed into something new; bottle caps were rockets, popsicle sticks were building boards for houses, and when you add just the right paint what had been discarded as trash is given new life. Follow the life of this artist as he helped start a movement to transform his deteriorating neighborhood into an interactive sculpture garden, and raise awareness about recycling, environmentalism, and community on a global level.
Practice this Comprehension Strategy-
Make Connections
:
Magic Trash is a great book for your child to practice making connections because it tells a true story about another person's life. As you read, talk with your child about the similarities and differences they can find between themselves and Tyree Guyton. By reading about a real person and making connections, whether finding things in common or learning something new, your child will be further engaged in the story and learn more about the world around them.
Do this with your child:
After you read 
Magic Trash 
you might be inspired to create some magic trash art of your own. Do you have any milk jugs, plastic juice bottles, aluminum foil, old shoelaces lying around? Transform these into a one of a kind work of art, then bring on the paint! While you work on your projects, talk with your child about the importance of recycling and conservation.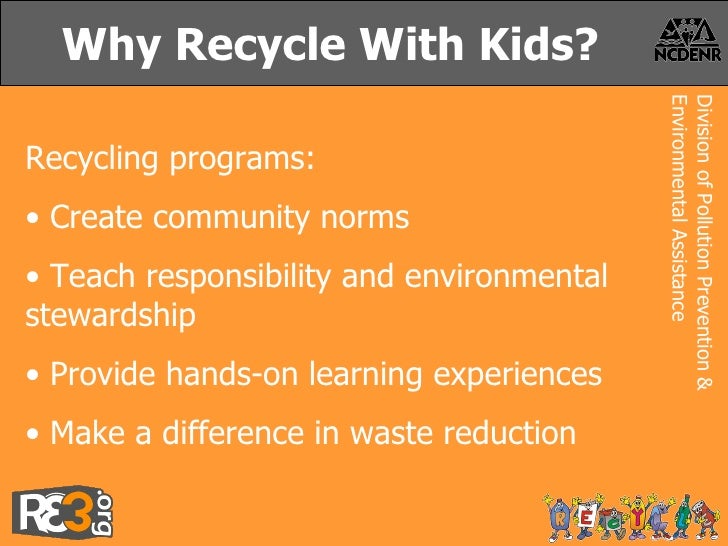 If you're interested in sharing Magic Trash with your child you can find it from Charlesbridge Publishing here. Please like them on Facebook and follow them on Twitter & Instagram for more inspiration.