Literacy!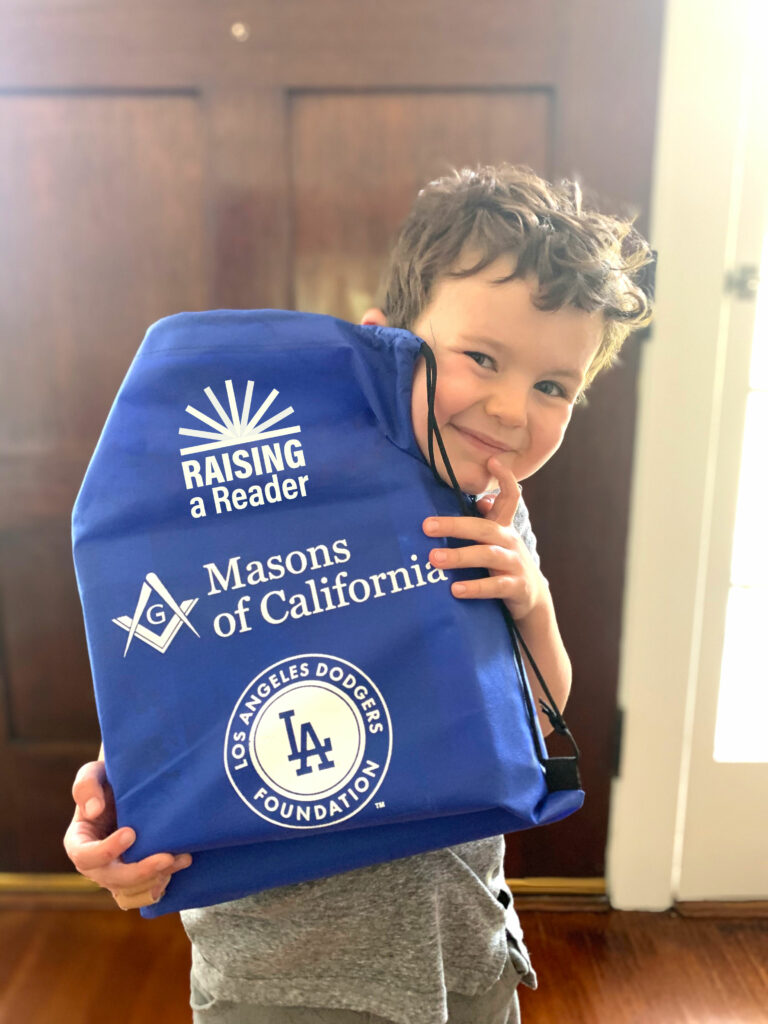 We're celebrating our partnership with Masons of California. With their generous longtime support of nearly $4M since 2011, RAR has been able to increase the resources we bring to our Affiliates. To date they have funded more than 800 classrooms. We are closing in on our goal of reaching 1,000 Masons of California classrooms!

Here are some recent highlights from our partnership: 

· Bahia Vista Elementary in the San Rafael Unified School District launched 4 new first grade classrooms with Masons of California support this year.

· New Haven Unified School District launched 2 Mandarin Dual-Immersion Kindergarten classrooms this year.

Thank you to the Masons of California for their transformative partnership and enduring commitment to engaging families in early childhood.